December 12, 2014 5:34 pm,

Print
---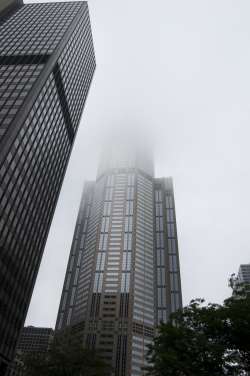 A recent article by David Lee Matthews for the Chicago Real Estate Daily discussed the very common and ongoing problem that tenant in common ownership interests are facing in the arena of commercial real estate.  This story highlights the all too common issue of getting 35 owners to have unanimity.  The most prevalent factor in all of the TIC ownership structures, and as illustrated in this article, is that the initial promoter (or organizer) controls a significant percentage of ownership but has very different incentives than the other 34 owners, who are typically small LLC's or Family Trusts that were seeking passive investments. 



These "promoters" end up being a fox in the hen house.  The most important take away from this article is that when any ownership group is faced with economic challenges like the owners of 123 N. Wacker Drive were, in which they lost one of their largest tenants, the passive owners need to step up and unite if they intend to save their investment. 
Categorized in: News, Real Estate