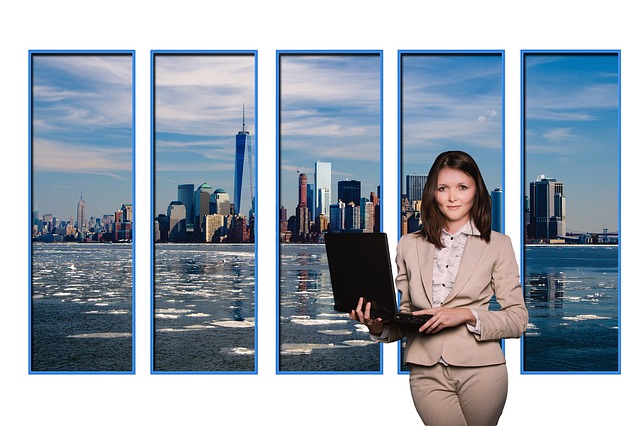 October 16, 2017 5:33 pm,

Print
---
Choose your name—Check the name registration database in your state and make sure that your name is not already in use.
Decide on management structure—The two main types of LLC management structures are member-managed (members manage the day-to-day decisions) and manager-managed (members appoint a manger or mangers to manage the day-to-day decisions).
Select registered agent—Someone in the state where your LLC is registered who can receive any service of process (notice of lawsuit) for your company.
Designate physical business address and mailing address—If you start your LLC before you have a physical address, you can use your registered agent's address, but also include a mailing address for you.
Complete and submit Articles of Organization—This document registers your LLC and includes the information from the previous steps above. You will need to complete a foreign LLC registration in any other state where you decide to do business.
Complete Operating Agreement—The agreement between the members that provides the answers to the big What If? questions. What if we want to add a member, a member wants to leave, we want to sell the company, etc. It also specifies how votes are counted, profits are distributed, and what expectations each member has for the other.
Plan for fees and taxes—You will need to pay an initial registration fee, which may include a fee to expedite the registration process. Some states, like California and Delaware also require yearly maintenance fees/taxes. In most states income taxes from the business will be reported on the members' individual 1040s as pass through income.



Categorized in: Business Law